It's why our highly skilled cross-functional teams work so successfully with you to deliver the very best solutions.
Following Agile methodology, we work in an autonomous Squad model consisting of Product Owners, Business Analysts, Software Testers, Technical Leads and Front/Backend Web Developers. Squads are responsible for looking after an application from development right through to production.

We approach every project from an Agile development perspective by brainstorming, recording and dividing our workload of tasks into manageable 'Sprints', regularly reviewing our progress.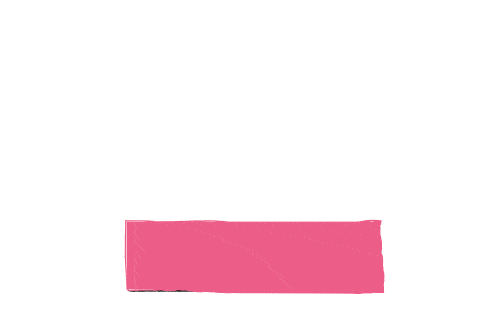 This approach allows us to be highly scalable so we can refine and iterate continuously, regularly reviewing progress and ensuring every aspect of a project receives focused attention.